Our theory of change is
"I Build Me"
We Empower and Equip students to be the Architects of their Future through
21st century skills enabled
STEAM* Career Planning Curriculum
for 8th, 9th and 10th class students.
The most important aspect of this curriculum is that students are equipped to take the driver's seat of their future and power it with their determination and skills.
*STEAM = Science, Technology, Engineering, Arts, Math
The 2 pillars of the "I Build Me" Career Planning Curriculum are:
Pillar 1 – Industry Exposure
Through classes 8th and 9th students explore 18 different sectors and understand the breadth of opportunities available to them.
One period a week is set apart for classes 8th and 9th through the academic years to explore the world of opportunities connecting it to their subjects and strengths
The 2 career activity workbooks designed for this pillar are:
Pillar 2 – Agency building through Problem Solving & Planning Skills
Having explored the world of opportunities, students in Class 10 th work towards developing their Career Plans A and B by practically applying 21st century skills.
They acknowledge the numerous socio-economic problems that might deter them from their career plans and apply their problem solving skills to the same.
In this process they build their agency to face challenges and give shape to their career plans.
Their companion in this journey is the My Future My Plans workbook:
2020 – 2023 3RD PARTY IMPACT ASSESSMENT REPORT
(SAN INDIA)
2018
Pilot launched in 4 high schools 
400 students impacted
2020
My career workbook (first 9 sectors) V1 launched
My Future My Plans workbook V1 launched
3000 students impacted
2021
My Career workbook (second 9 sectors) V1 launched

Pilots in 7 states with partner organizations
6800 students impacted
2022
My career workbook (first 9 sectors) V2 launched.
8000+ students impacted
2023
Project Powering STARRS with Karnataka Residential Schools Department.
Impacting – 1.2+ lakh students.
The sectors explored in this workbook through simple activities are:
Information Technology sector
Food & Agriculture sector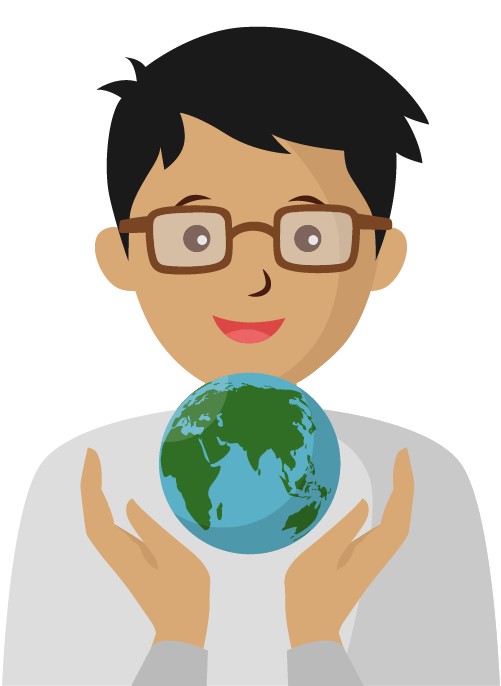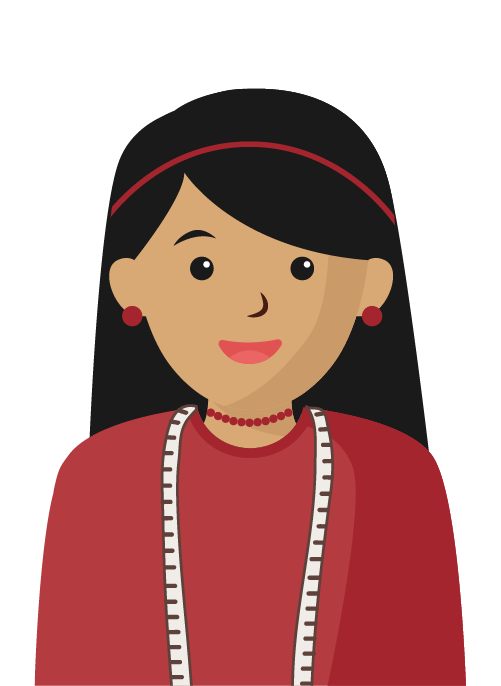 Textiles & Fashion sector
Media & Entertainment sector
The sectors explored in this workbook through simple activities are: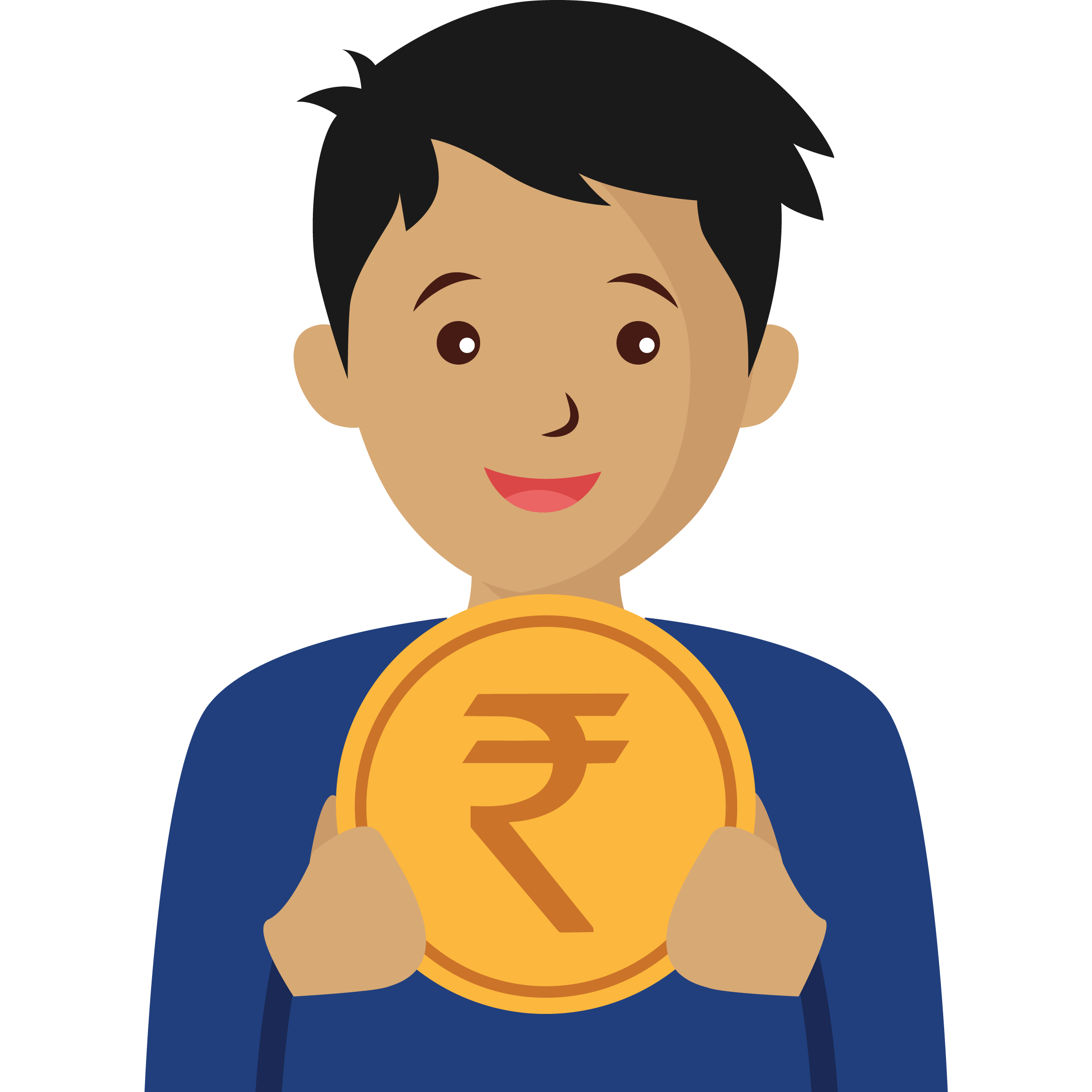 *BFSI = Banking, Financial Services, Insurance
Topics covered in this workbook to build agency in the students to become the future talent force of the country are: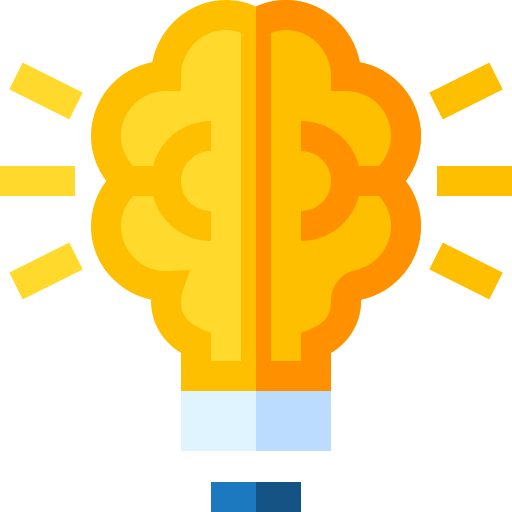 Overcoming Weakness & threats